Sailboat Cruises in Mediterranean Sea with Skipper
Welcome to LunaSole Yachting WebSite.
Discovery cruises along the Mediterranean Coast.

Trip sailing with a qualified skipper.
To let you discover the joys of sailing in Mediterranean Sea, whether you are a professional or a beginner.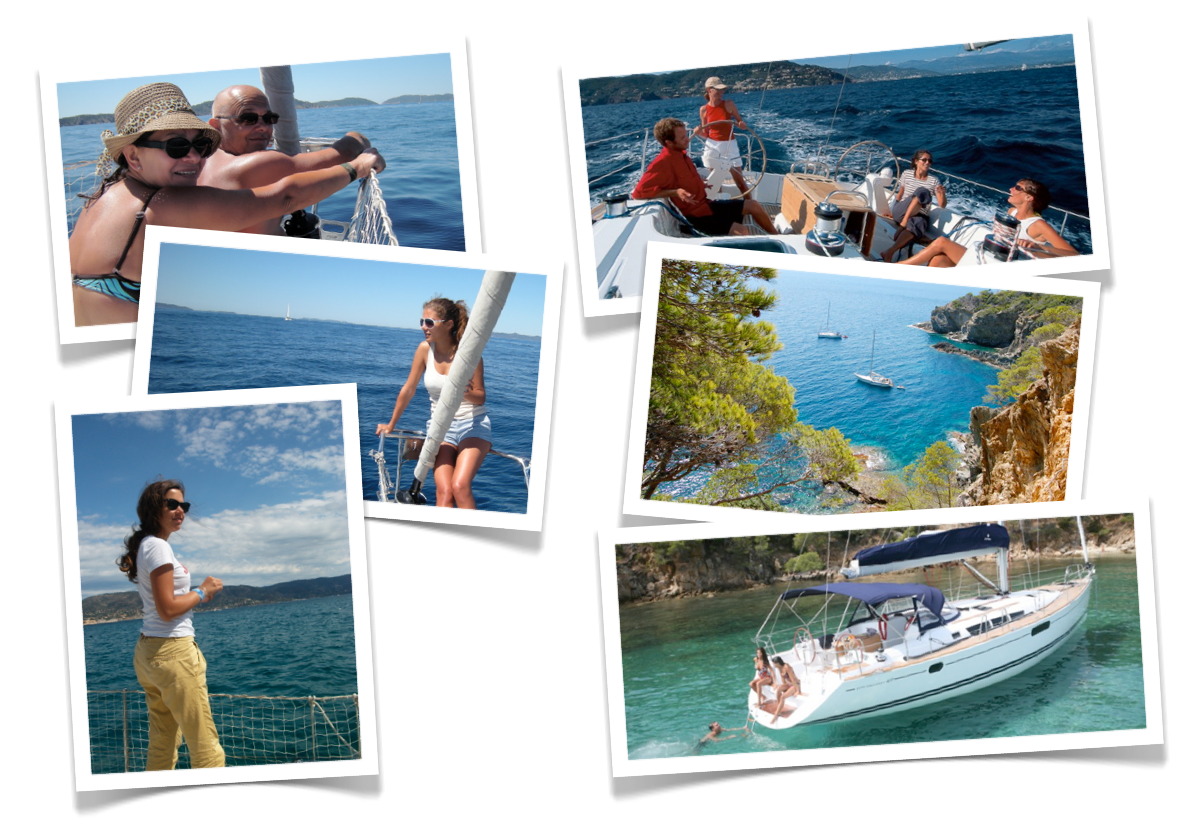 To safely share with you this world we love so much are the goals of these cruises with a scenary from heaven.
Welcome aboard ... let's embark for a trip to dream destinations :
Côte d'Azur, Porquerolles, Corse, Sardaigne, Iles Eoliennes, Iles Egades, ...
We suggest you Cruises and hollidays on a Sailboat with LunaSole Yachting
Croisières en France - Mediterranean Sea - French Riviera :
Croisières en France - Mediterranean Sea - Corsica :
Croisières en Italy - Sardinia :
Croisières en Italy - Sicily - Aeolian Islands - Aegadian Islands :